Hatchback
Hatchback/Saloon
SUV
People Carrier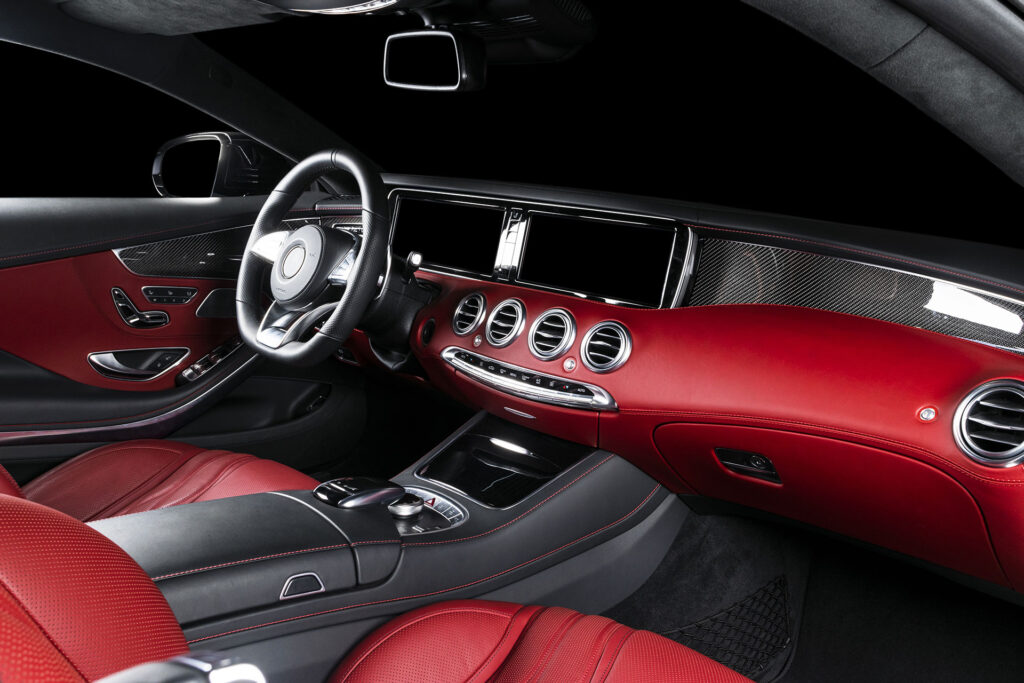 WHAT'S INCLUDED?
STEVENS RENTAL CARS THE NUMBER 1 CAR HIRE COMPANY IN CYPRUS
Cars Onsite at Airport No Excess All required car hire insurances CDW Collision Damage Waiver TW Theft Waiver Damage to tyres & windscreens All taxes Unlimited Drivers & Mileage Baby / Child / Booster Seats Free 24 hour service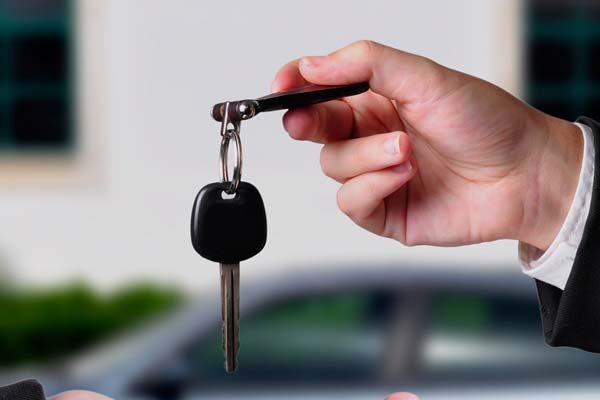 NO HIDDEN COSTS
STEVENS RENTAL CARS
There are no hidden extras when you rent a car from us. Unlike many other rental companies, we can deliver your car straight to the airport.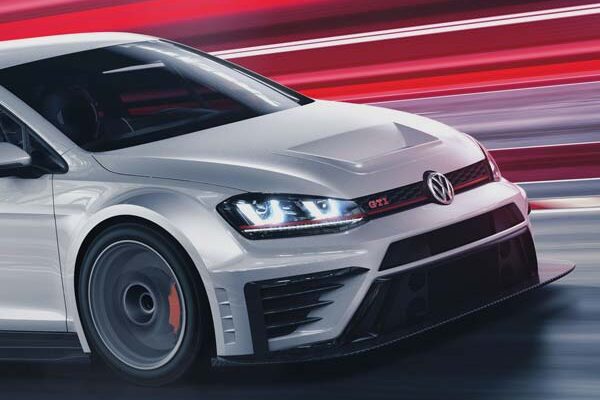 GREAT DEALS
BOOK FOR MORE THAN 7 DAYS AND GET A BETTER PRICE
We have a fair pricing policy, so the more days you book in a Season the more money you save. We believe in taking care of all our clients, so if you need that extra child seat, then just ask, we don't charge anything extra.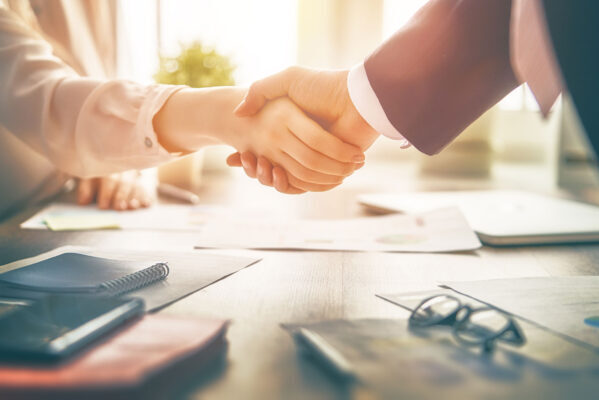 FRIENDLY & RELIABLE
STEVENS RENTAL CARS THE NUMBER 1 CAR HIRE COMPANY IN CYPRUS
Stevens can offer you brand new cars from all the groups (small cars to large SUVs) and with a very large fleet of cars, Stevens has the right car for all your Cyprus holiday needs.
WHAT OUR CUSTOMERS SAY ABOUT US
VERY HAPPY CUSTOMER. THANK YOU.

We have just returned from a week in Cyprus 9 - 16 February 2016 and used Stevens Car Hire. In the past we have used various car hire firms but we found Stevens to be the best by far. Easy to book, staff waiting at airport to show you your car and again on hand for departure. Fantastic service , they even returned a pair of boots we had left in the car boot and brought them to the airport - beyond the call of duty. We would definitely recommend them and will always use this company when we are in Cyprus.

VERY GOOD VALUE FOR MONEY

We hired a car from Stevens last week and I was very pleased with the whole process. They met us at Larnaka airport, the car was in good condition, it was great having a 'no excess' policy as other car hire firms often have a hefty excess which can be a worry. The price was very cheap for the week and they met us at the airport to hand back the keys. I thought it was very good value for money.

THESE GUYS ALWAYS AMAZE ME

Stevens were not able to provide the car I wanted but said so, openly, honestly and promptly. How many others would confirm a booking and "discover" a problem only on arrival? In my book that makes them people I'd like to do business with and I will certainly use them in future.

NEVER DRIVEN A FASTER CAR BEFORE

Have used Stevens Rental Cars a number of times and have been totally satisfied each time. Good quality car and reasonable hire price. Impressed with friendly attention at all times. No question as to who we arrange car hire with this summer. Good quality and clean car.