D – TOYOTA COROLLA, KIA CEED or similar
ONLINE QUOTE CALCULATOR
Please fill out the form below to receive a custom quote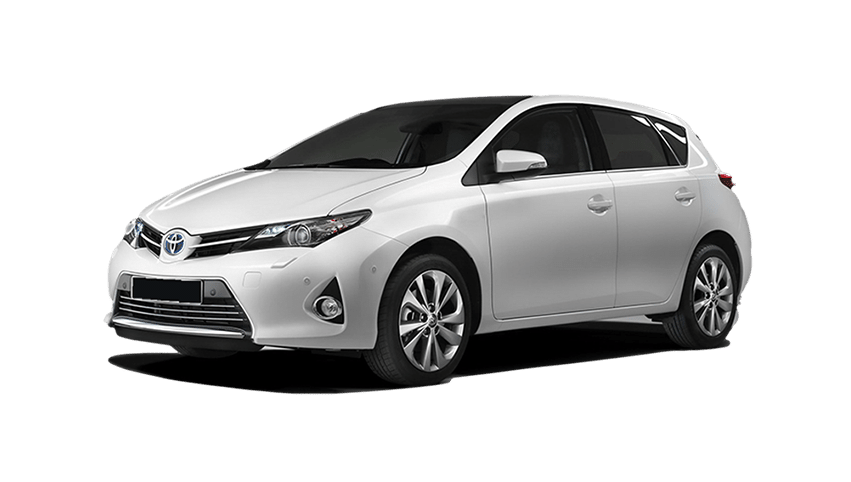 Our prices include pick up and drop off. (Times outside office hours have NO EXTRA CHARGE.)
The Total price will be calculated and displayed on step 3.
Once you have made your reservation, you will then be contacted by one of our friendly staff via email, confirming your booking.
We prefer this route, as you may place wrong times and dates by accident.
Please check your junk/spam folders for these emails if not received in the first instance.